How do people use GAT Coin?
Meet Sean and Lisa.
Sean owns a cafe. Lisa loves shopping.
GAT Coin was built for people like Sean and Lisa.

People like you.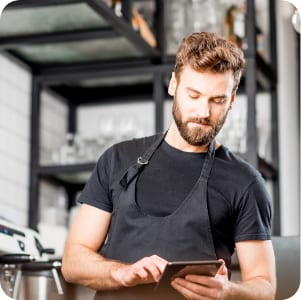 Sean
32, Cafe Owner
Sean distributes rewards to increase reach and to encourage trial of his latest brews.

Lisa
28, Avid Shopper
As Lisa shops around town, she uses the Flex Rewards app to collect rewards from Merchants like Sean.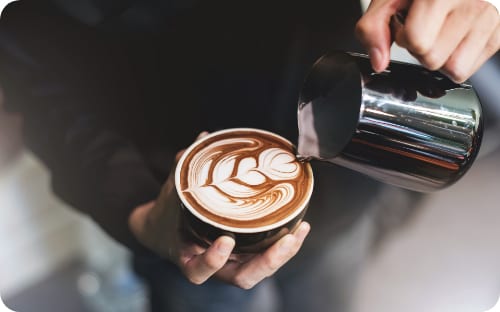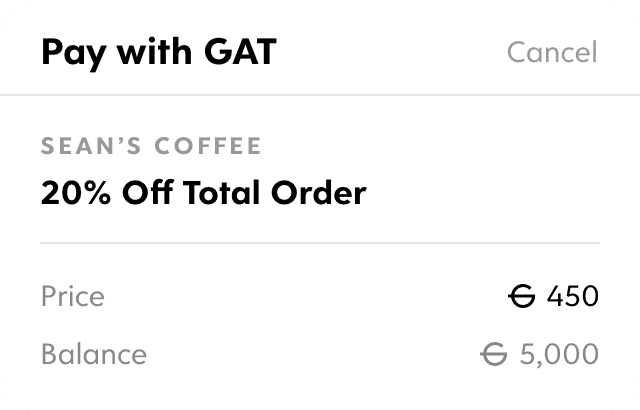 Lisa redeems her reward and pays for the difference using GAT – direct from her phone.